Network Discovery Software to Inventory and Map Your Network
Map & Inventory your entire network automatically
• Uses SNMP (V1, V2c, V3), WMI, ICMP, WMI, VMware and more to discover your IT assets.
• Creates dynamic maps based on Layer2 and Layer 3 connections.
• Provides detailed device/system information like:
1.    IP address
2.    MAC address
3.    Operating System
4.    Firmware
5.    Services
6.    Memory
7.    Serial Numbers
8.    Interface Information
9.    Routing Information
10.  Neighbor data
• Perfect for compliance reporting like PCI, FIPS 140-2, SOX and more.
Starting at just $250 per month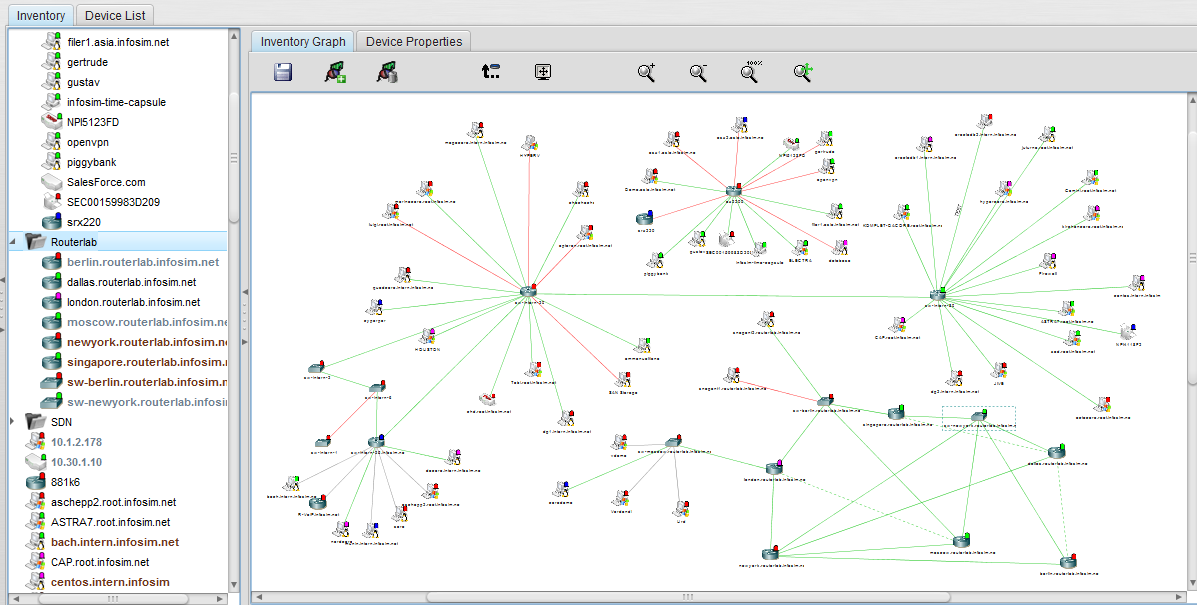 You may be asking yourself – Why do I need this?
The answer is simple.  Our Discovery and Inventory module gives you the answer to a question in Network Management – "What do I have"?  The fact is, that many organizations don't know what they have, or where it is, or how it is connected to other devices, or how it is addressed and what version of software it runs?  Without this information your IT teams are flying blind.  Which also means that when problems happened (and they do) it becomes harder and takes longer to resolve them.  It also means you could be wasting money on support contracts for unused equipment, or are vulnerable to the latest attacks because your software is out of date.
By using a scheduled discovery process, you can easily learn what you have and how it is all connected.  You can also track moves, adds and changes to the IT infrastructure.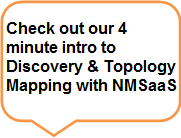 Don't just take our word for it – this software is used by some of the words best known brands:




Want to learn more? 
Check out our Resources Page for additional information about Network Discovery & Our Cloud Based Network Management Solution