A better way to connect your offices and users



The NMSaaS SD-WAN solution is a packet-based link aggregation (load balancing) solution.  Unlike other session based SD-WAN solutions we deliver a seamless failover with real-time session continuity and best of breed 95% efficient link aggregation.
Our packet based approach also provides further security through packet-based link aggregation routing individual customer connections across multiple network paths.  We also support standard full encryption with AES128, AES256, and Salsa20(256).
NMSaaS SD-WAN is fully multi-tenant with an extensive API for operational and business systems integrations resulting in full integration to BSS/OSS thrrough REST/JSON, orchestration, provisioning, and reporting/alerting.
NMSaaS SD-WAN is fully software based, runs on standard x86 hardware making it independant of access and DC/cloud provider.  It is the first container certified, cloud-native solution for the Open-Shift SD-WAN platform.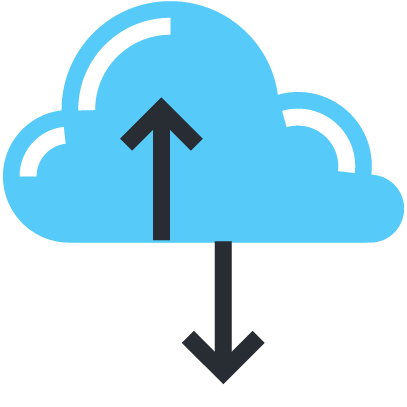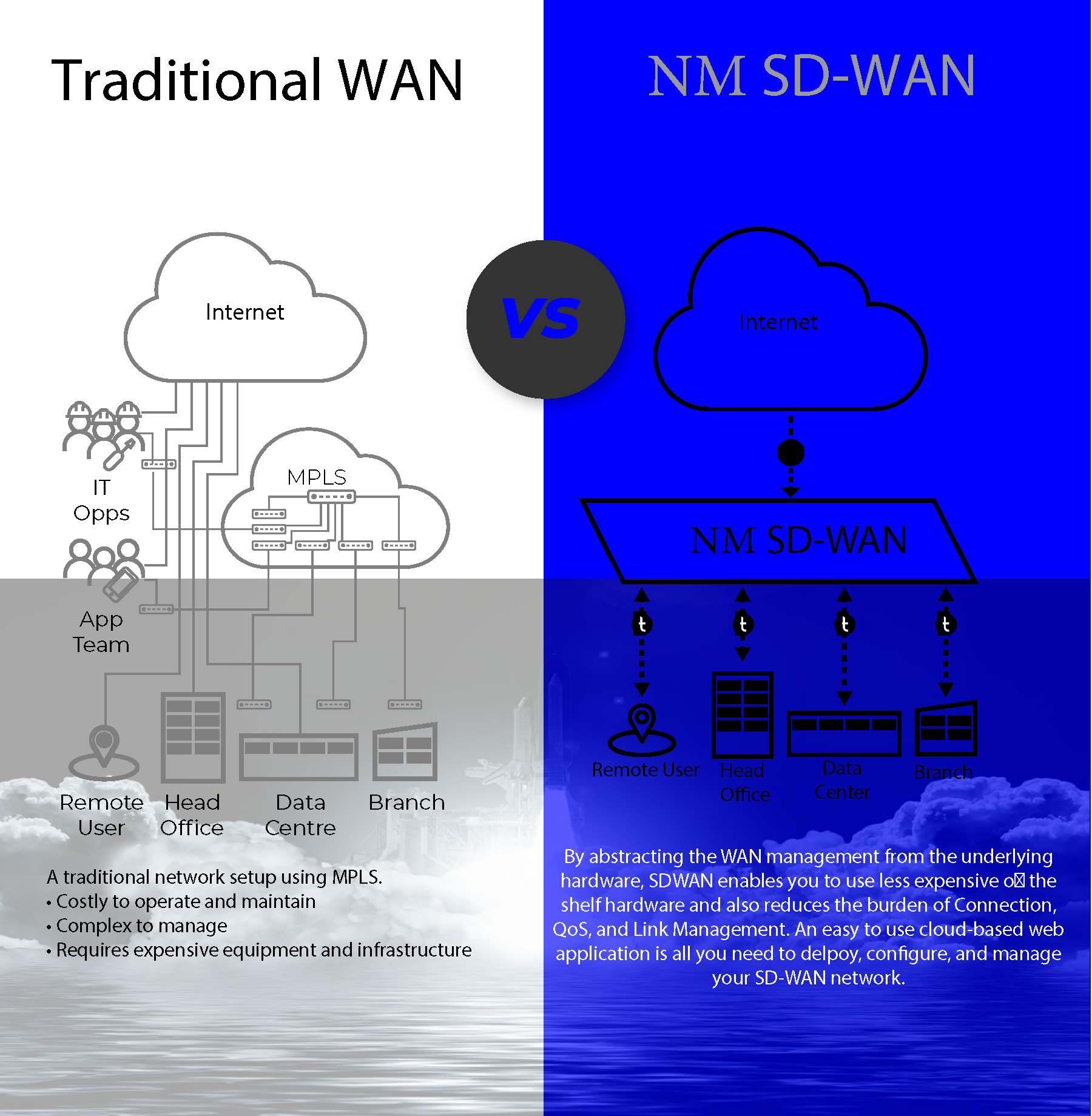 Interested in Learning More?
Possible Next Steps – email us at info@nmsaas.com to:
Schedule a discovery call. You choose how long from 15 minutes to 2 hours

Schedule a technical discussion/demo with one of our pre-sales engineers